The HardyGroup Story
HardyGroup Delivering high impact results for over 30 years
A Brief History
Recognising the need for sound leadership and the impact this has on community outcomes, Kevin Hardy and Jean Fagan embarked on a journey. Their vision was simple, to find and grow great leaders. To date, HG has placed over 4,000 Health & Human Service leaders and played a key role in the professional development of over 5,000 executives. Here's a brief history on how we got to this point.
We Support
Our clients in public, private, primary and community health as well as human and social services by ensuring their people become their greatest asset. We are a long-standing SME (1989), specialising in finding and developing exceptional leaders and transforming organisations for sustainable impact.
#1
Boutique recruitment & development firm Australasia (Thomas Reuters)
96%
Of Executive Learning Set Members get a tangible ROI
15,000+
Global network of health leaders
Our focus is on Australia and New Zealand, growing and nurturing local talent and using our global networks to impact locally where there are talent gaps.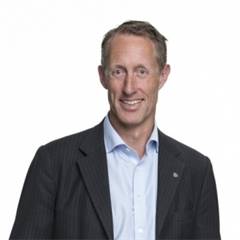 Andrew Laurie
Board Director
Jean Fagan
Board Director & Principal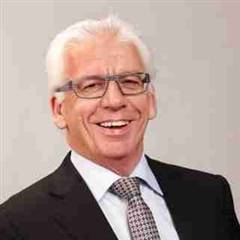 Kevin Hardy
Board Chair & Founder
Margot Hurwitz
Board Director
Dr Melanie Boursnell
Executive Director, Leadership & Learning
David Hughes
National Manager, New Zealand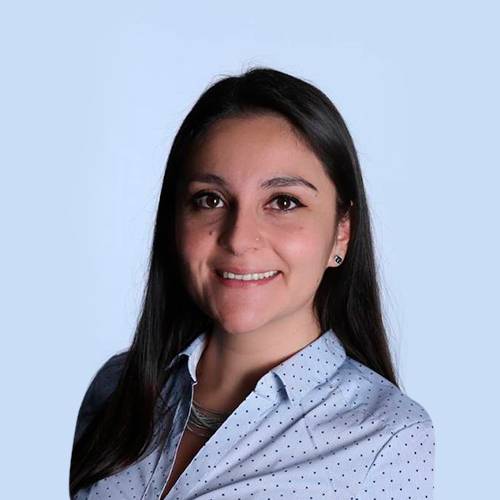 Danna Canon
Director, Marketing & Digital Growth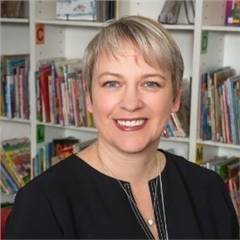 Lynette Taylor
Executive Director, Search & Recruitment
Paul Ingle
Chief Executive Officer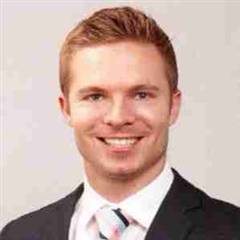 Paul Russell-Cook
Director, Finance & Corporate Services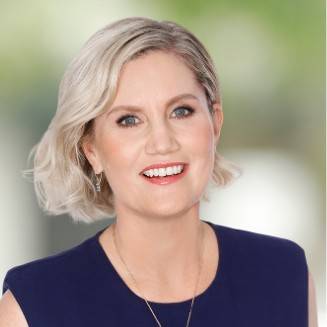 Sarah Buckler
State Manager – Queensland
Dr. John Wakefield PSM
Executive Learning Sets Facilitator
Rebecca Fischle
Executive Search Coordinator 
Raelene Edwards
Program Coordinator 
Tuwhakairiora (Tu) Williams
Cultural Advisor
Janine Hammat
Executive Search Consultant
Dr Amanda Smith
Principal Consultant – New Zealand
Kathryn Cook
Executive Learning Set Facilitator & coach
Anne Skipper
Board Chair Learning Set Facilitator
Andrew Monro
Leadership & Learning Consultant
Paola Saldarriaga
Marketing Executive
Philip Best
Executive Search and Leadership Consultant
Dr Karen Bridgewater
Senior Researcher 
Roel Hernandez
Leadership & Learning Consultant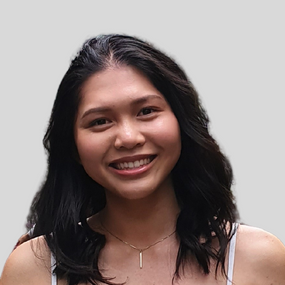 Monica Ip
Program Coordinator
Chantal Belmonte
Program Coordinator
Dr Melanie Boursnell
Executive Director, Leadership & Learning
David Hughes
National Manager, New Zealand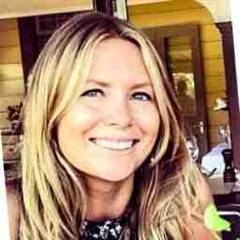 Anna Brownjohn
Executive Search Coordinator & Systems Manager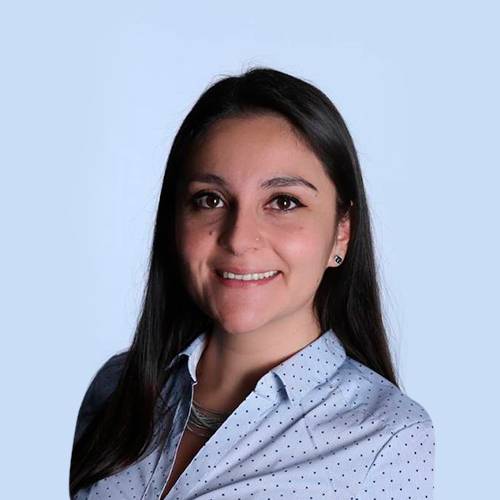 Danna Canon
Director, Marketing & Digital Growth
Geoff Lavender
Learning Sets Facilitator

Gloria Wallace
Learning Sets Facilitator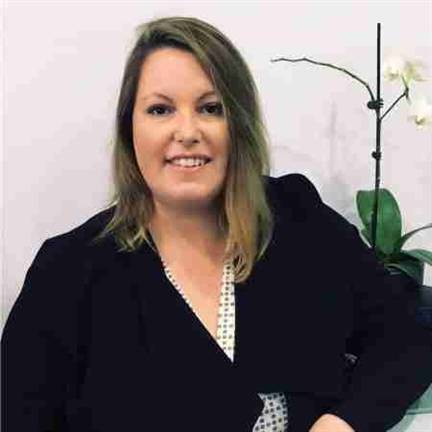 Jane Mather
Executive Search Coordinator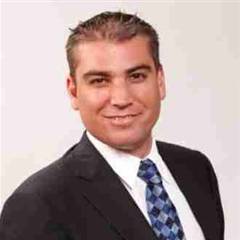 Jared Hardy
Manager Executive Membership Program – Australia/New Zealand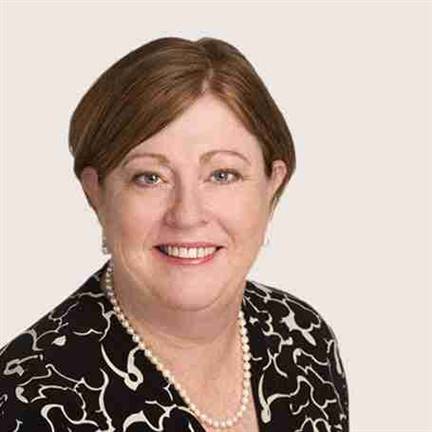 Karen Roach
Learning Sets Facilitator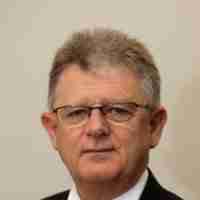 Ken Whelan
Learning Sets Facilitator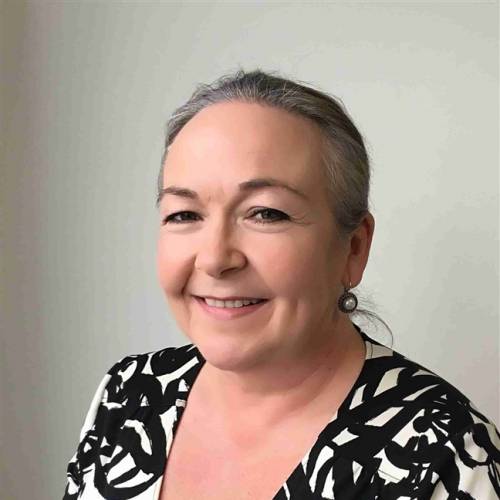 Liz Hlipala
Senior Search Consultant
Liz Paslawsky
Learning Sets Facilitator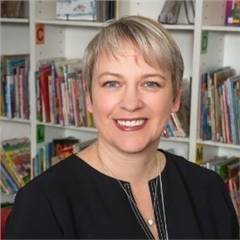 Lynette Taylor
Executive Director, Search & Recruitment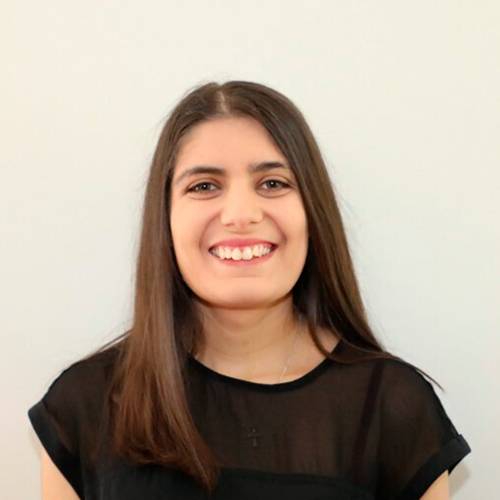 Natasha Tirado
Executive Search Coordinator
Paul Ingle
Chief Executive Officer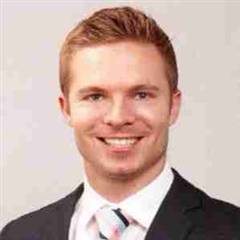 Paul Russell-Cook
Director, Finance & Corporate Services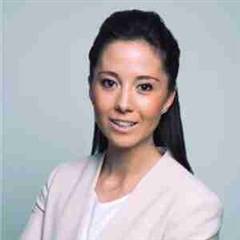 Rhodie Miller
Principal Search Consultant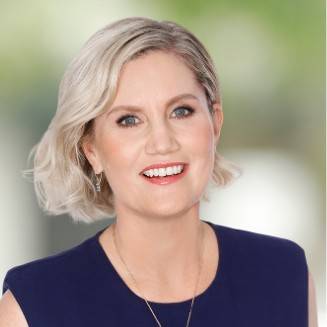 Sarah Buckler
State Manager – Queensland

Stephen Hunter
Learning Sets Facilitator
Locations
Sydney
Suite 4, Level 9, 420 George Street Sydney NSW 2000
Wellington
Level 2, 57 Vivian St. Te Aro Wellington NZ 6011
Adelaide
72/76 Edmund Ave, Unley SA 5061
Brisbane
Riparian Plaza, Level 36, 71 Eagle Street, Brisbane, Queensland
Melbourne
Level 27, 101 Collins Street, Melbourne, Victoria