Trusted by leading organisations
Our clients are responsible for the health and wellbeing of the wider community. We support them by finding and growing great leaders to drive amazing outcomes.
Growing great leaders
For over 30 years, we have played a key role in the professional development of more than 5,000 executives by focusing on the real challenges they face.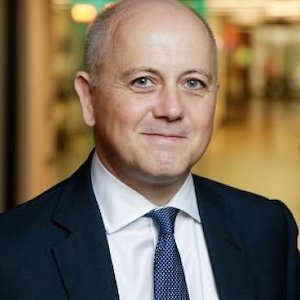 Tim Kelsey, Senior Vice President – HIMMS Analytics International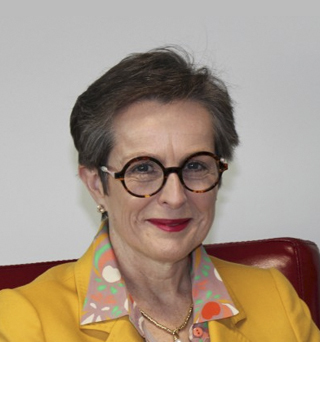 Professor Dorothy Keefe, CEO of Cancer Australia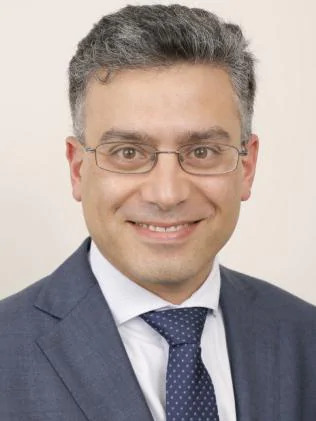 Peter Rophail, General Manager – Bankstown-Lidcombe Hospital
A talented network for
many industries
Health & Human Services
Delivering high quality health services for your community requires an investment in people.
Public Sector
The public sector needs real leaders to push the envelope and drive transformation.
For Purpose & Not For Profit
This is an industry that requires commercially driven and customer focused talent.
Life Sciences
A highly skilled industry where talent is hard to come by but once discovered, great outcomes are delivered.
Connect with the HG team
Find out how we can help your organisation deliver on its mission.